Angels Dine Out is back!
Pick from any 31 participating restaurants on Thursday, April 21.
Call early for reservations.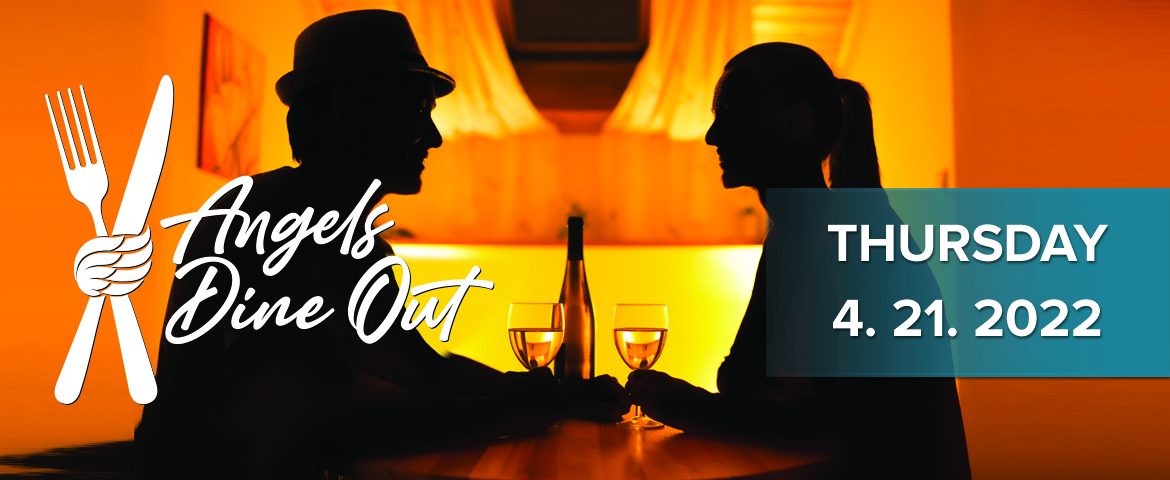 25% of Your Bill Goes to Kitchen Angels!
Call Restaurant Early for Reservations!
Join us for our 23rd annual fundraising event Angels Dine Out on Thursday, April 21! It's a fun and easy way to support Kitchen Angels.
Bring a group of friends and dine at any of these below 31 participating restaurants on April 21 and each restaurant will donate 25% of your bill to Kitchen Angels.
It's that fun and easy!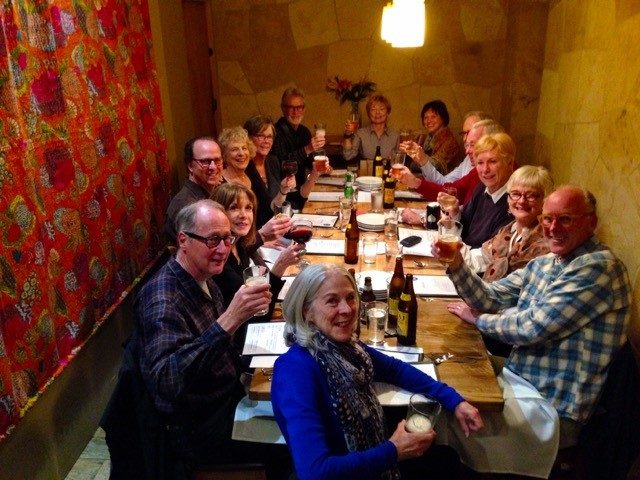 Angels Dine Out – April 21, 2022
You can contribute to this special Kitchen Angels event by dining out for breakfast, lunch or dinner at any of these 31 participating restaurants. Click restaurant name to make a reservation.
B – Breakfast, L – Lunch, D- Dinner