When:
June 20, 2021 @ 7:30 PM – 10:15 PM
America/Denver Timezone
2021-06-20T19:30:00-06:00
2021-06-20T22:15:00-06:00
Where:
Railyard Park
Santa Fe Railyard Park
740 Cerrillos Rd, Santa Fe, NM 87505
USA

Railyard Park Summer Movies are back for 2021 and we couldn't be more excited as we inch our way from this virus and get people back out and about living life! Speaking of living life, remember movies?
We do and we are excited to have them back at Railyard Park!
Every Friday in June will be movie night and here's what's playing:
June 4:  Toy Story 4
June 11:  Bill & Ted Face The Music
June 18:  Akeelah & The Bee
June 25: Rocketman (with pre-show karaoke)
Saturdays in July and August:
July 10:  Bring Your Dog To The Movie Night for Lady & The Tramp
July 24:  Milagro Beanfield War
August 7: Jumanji
Seating by Reservation ONLY – distanced and limited under Covid Protocals
FREE ADMISSION:  RESERVE YOUR SPOT AT: www.AmpConcerts.org
and join us for Railyard Park Summer Movies 2021!
OUR STORY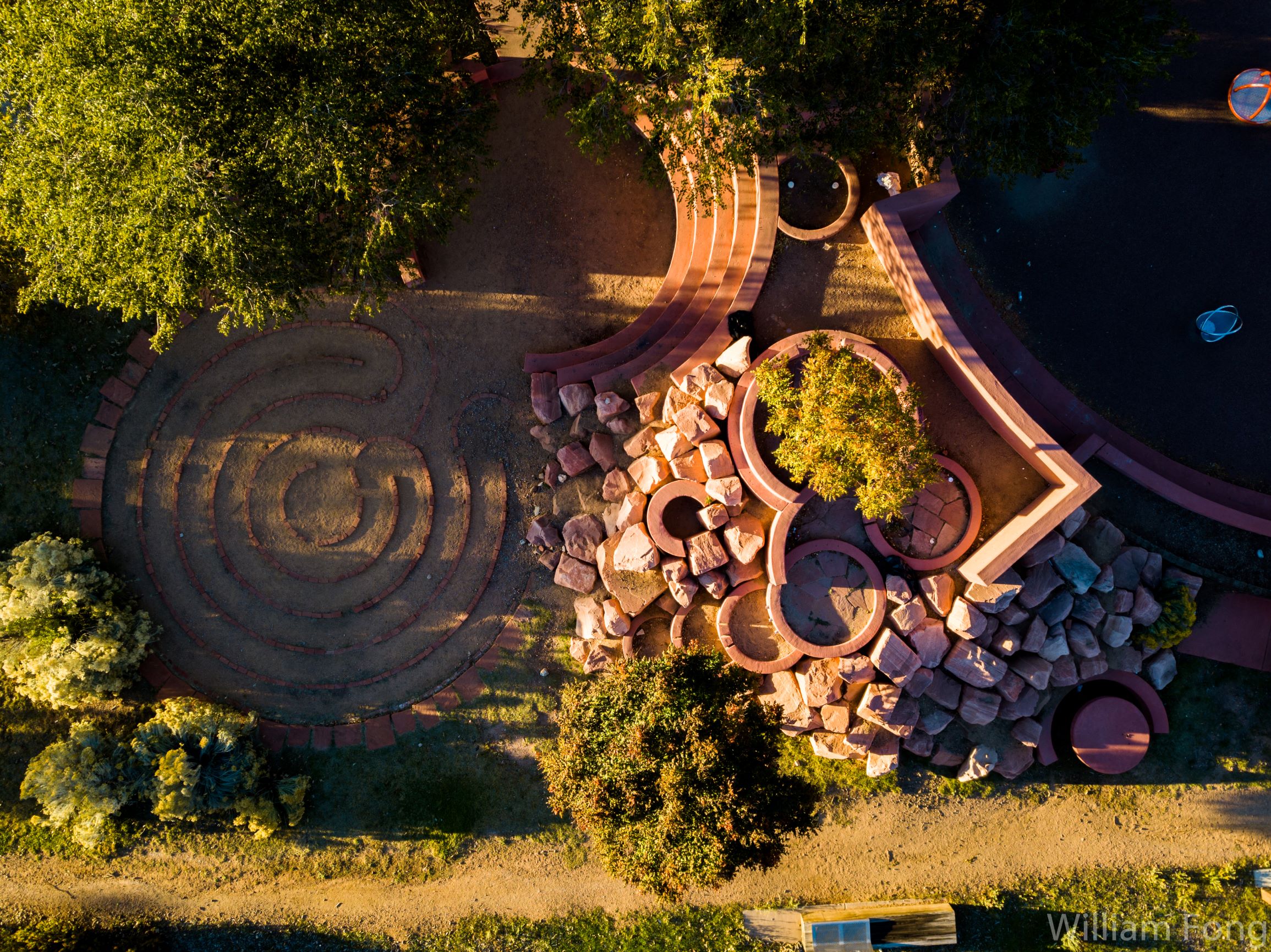 Through a successful public/private partnership with City of Santa Fe Parks Division and the Santa Fe Conservation Trust, the Railyard Park Conservancy offers a wide variety of community educational programming, plans and manages public art installations, and provides all the horticultural care for the cultivated gardens and landscapes in the 13-acre Railyard Park.
Founded as the Railyard Stewards, an independent 501 (c ) 3 nonprofit, in September 2010, the organization later changed its name to the Railyard Park Conservancy in April 2016 to reflect its growth in depth and responsibilities. While still operating as a small nonprofit, the name change to the Railyard Park Conservancy aims to bring our operation in line with best practices of successful urban park models, enhancing the overall experience for community members and visitors alike.
The Railyard Park Conservancy's mission is to provide community stewardship and advocacy for the care, programming, and public art in the Railyard Park + Plaza. This includes enhanced horticultural care and maintenance of the landscapes, gardens and plants, coordination and management of educational and community-oriented programming, and the recruitment, training and management of all volunteer efforts in the Park. The Railyard Park Conservancy accomplishes its mission through the generosity of dedicated volunteers and youth-in-service groups that contribute their time and effort to keep the Park healthy, vibrant, and beautiful, in addition to our generous donors and funders. We work hand-in-hand with the City of Santa Fe and elected officials to move the Railyard Park forward into the future to ensure we are able to upgrade amenities, improve access, and provide a safe community gathering place.
OUR HISTORY
The Trust for Public Land (TPL) New Mexico negotiated and acquired the 50-acre Railyard property and conveyed it to the City of Santa Fe in 1995. As part of the conveyance to the City, the TPL worked with community members to create a conservation easement encumbering the 13-acres of the Railyard Park. Its purpose is to "assure that the Easement Area will be retained forever as a park, open space, and community gathering place, Rail Line corridor, trail corridor, and plaza area and to prevent any use of the Easement Area that will significantly impair or interfere with the conservation values of the Easement area."
In 2001, TPL entered into a Memorandum of Agreement (MOA) with the City to oversee the design, construction and fundraising for the Railyard Park + Plaza. TPL completed this task in the fall of 2008. TPL held the Conservation Easement with the City of Santa Fe until March 25, 2015, at which time the easement was assigned to the Santa Fe Conservation Trust (SFCT). SFCT is now responsible for assuring that the City Follows the restrictions encumbering the Easement Area.
Since 1999, TPL organized and managed a team of volunteers called the Railyard Advisory Council, who donated thousands of hours towards design decisions, fundraising, and advocacy for the Railyard Park + Plaza. In late 2008, this group transitioned to the Railyard Stewards, later renamed Railyard Park Conservancy. TPL served as the umbrella organization until September 21, 2010 when the Railyard Stewards were awarded IRS nonprofit status and have operated as a registered 501 (c) 3 organization ever since.
AN AWARD WINNING PARK
The Railyard Park Conservancy has received numerous awards and gained national recognition for its efforts to improve, restore, and maintain Santa Fe's Railyard Park. With the ongoing support of our generous donors, the Conservancy will continue to offer our community award winning programs and projects that improve the quality of life for all Santa Feans and act as an exemplary model for parks and public green spaces. Most recently, the Railyard Park Conservancy has been recognized for 2019's best park by the Santa Fe Reporter.